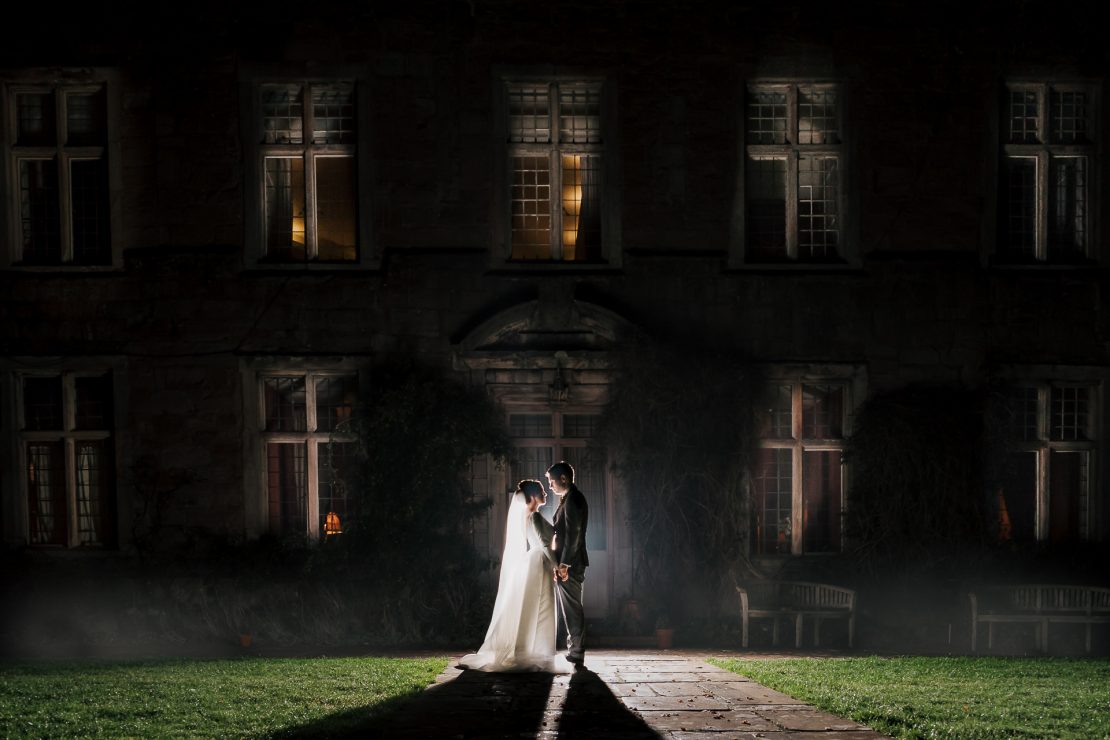 Date: 01/12/2019 - Jen + Joel at Askham Hall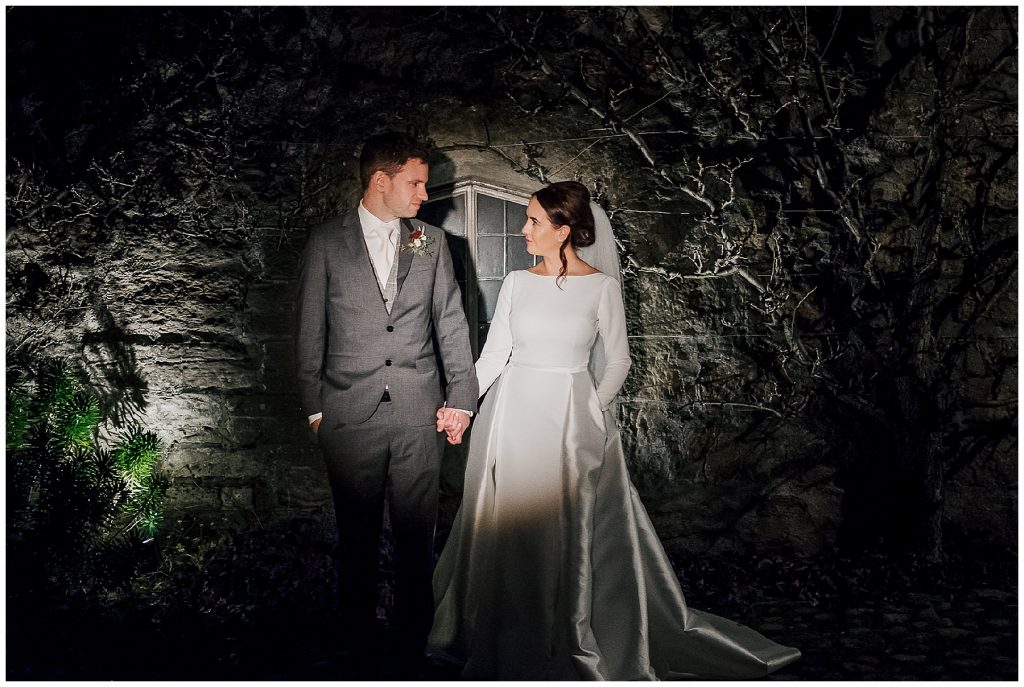 An elegant and emotional winter wedding at Askham Hall
Jen + Joel Robinson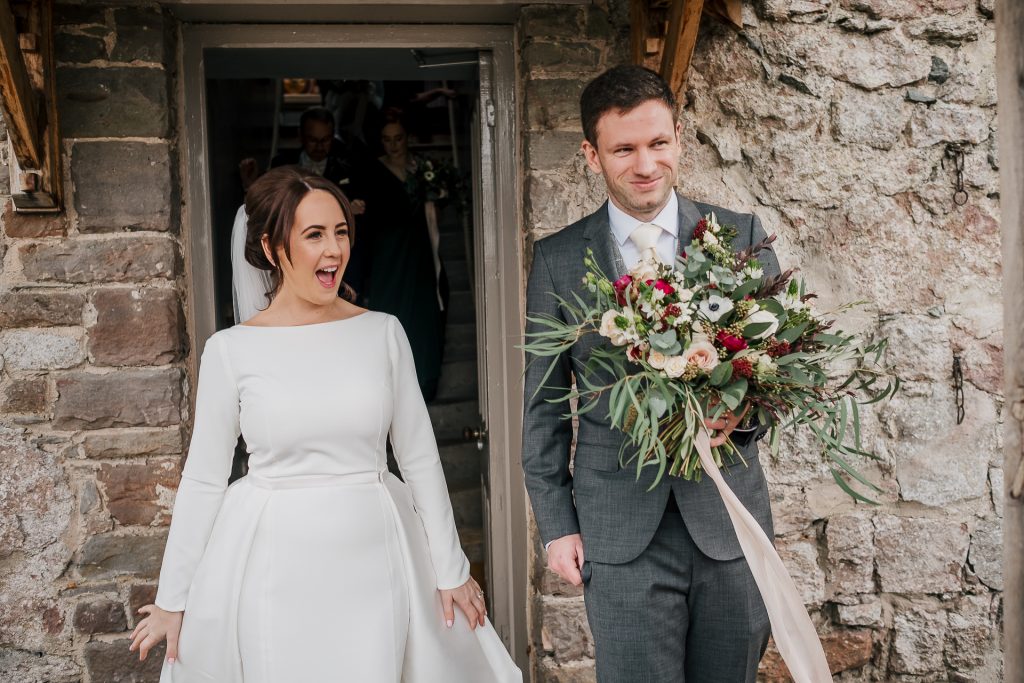 I was so happy when Jen and Joel asked me to be their wedding photographer I LOVED them straight away and knew their Lake District wedding at Askham Hall was going to be AMAZING. The rich reds in the flowers complimented their winter wedding perfectly and the brides bespoke wedding dress from Jessica Bennett with pockets and a removable skirt was out of this world. Askham hall is an incredible combination of a barn wedding and a country hall wedding and it totally works. The barn was PERFECT for the evening, the band were on fire and the atmosphere was incredible.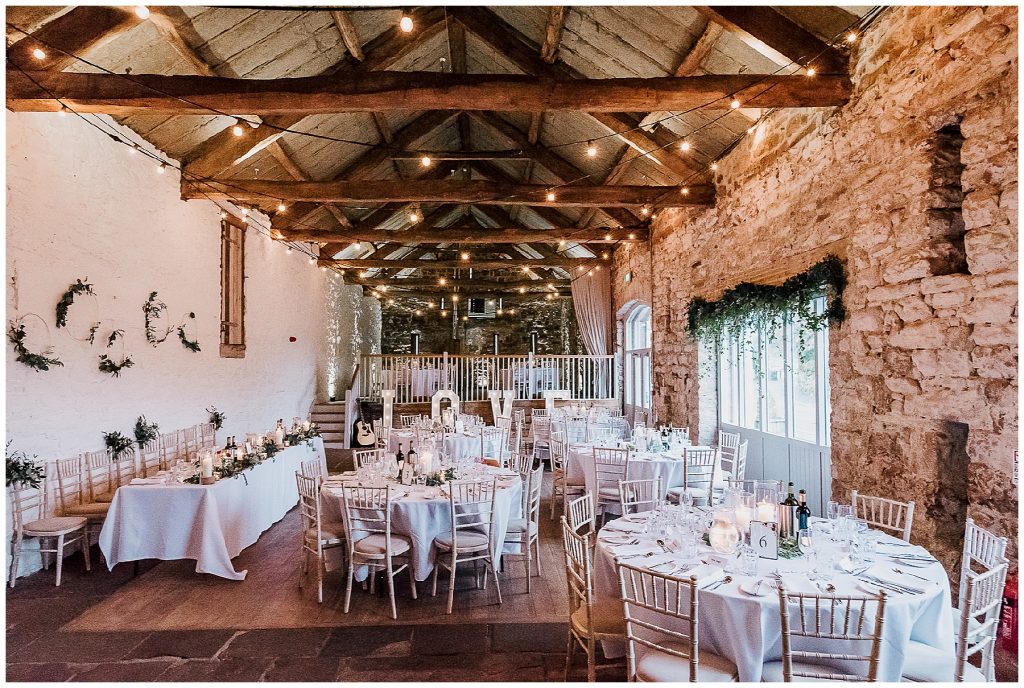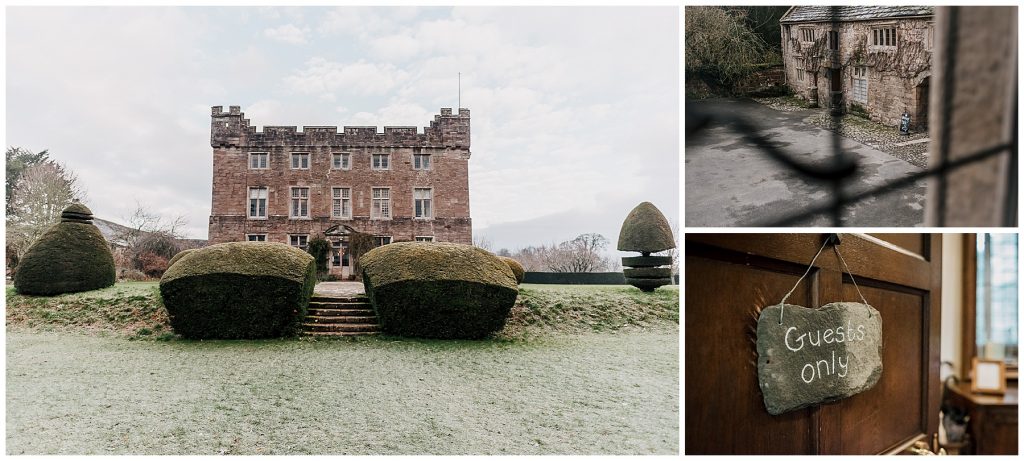 This wonderful bride and groom got married on a frost day in November.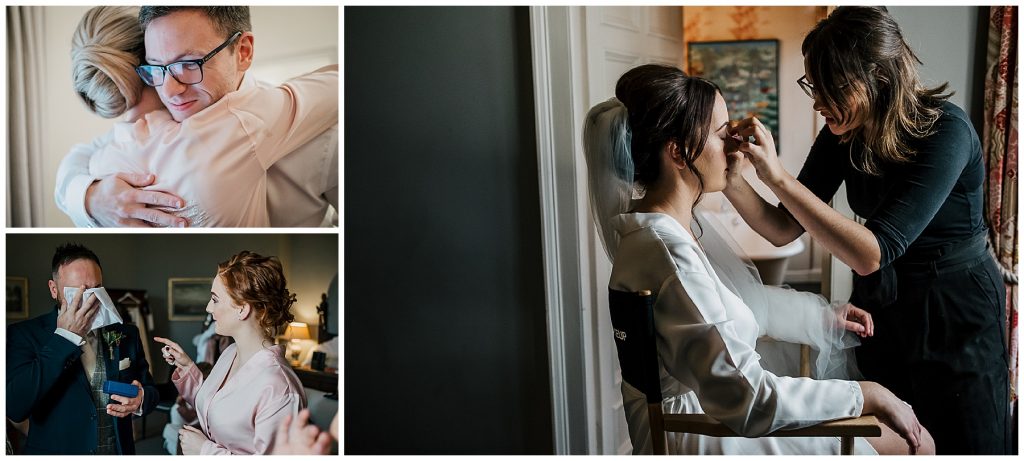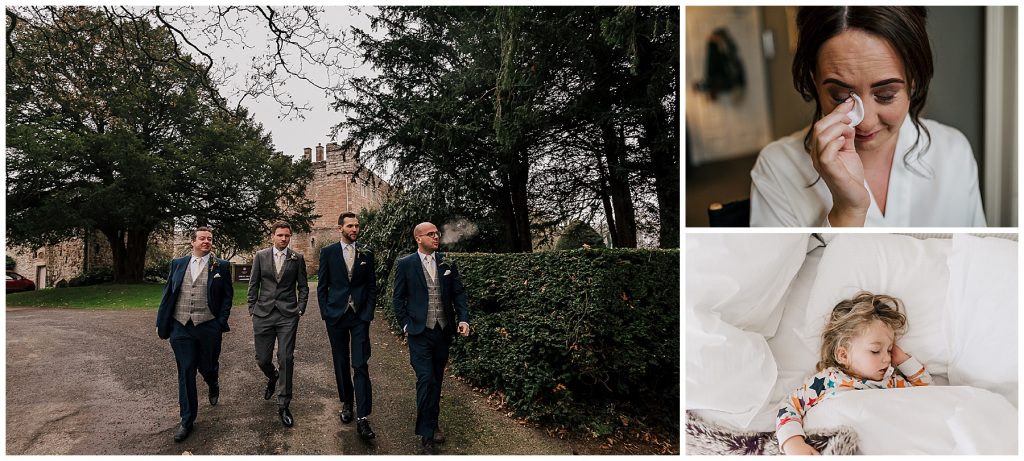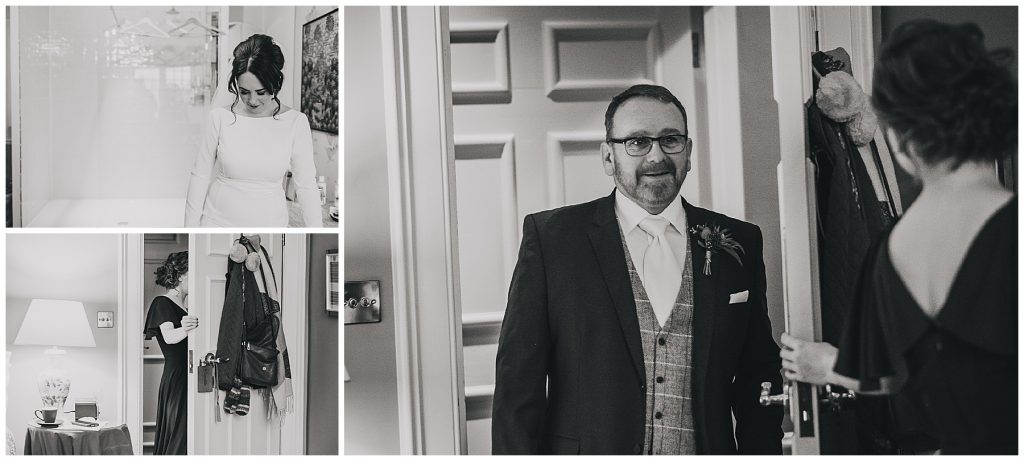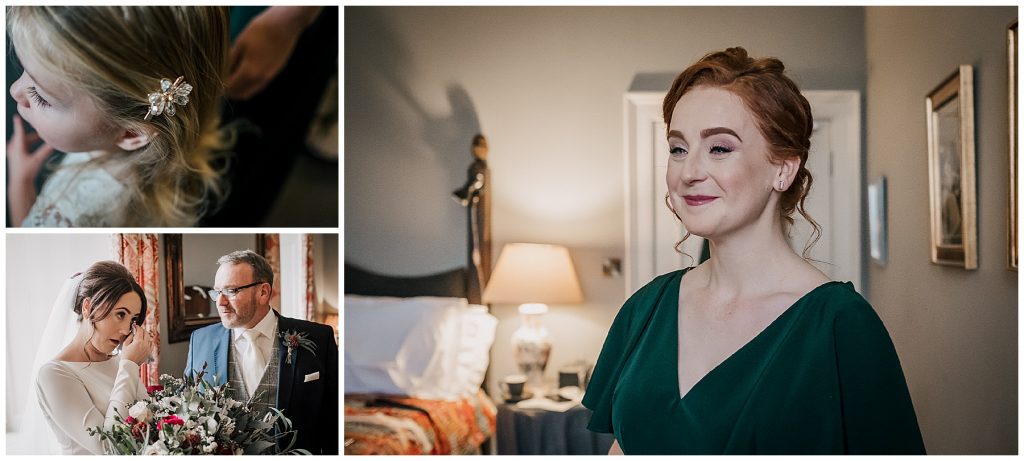 The bride's dress was a beautiful bespoke design with pockets and the outer skirt was removable which meant Jen could transform her bridal style for the evening reception and party the night away.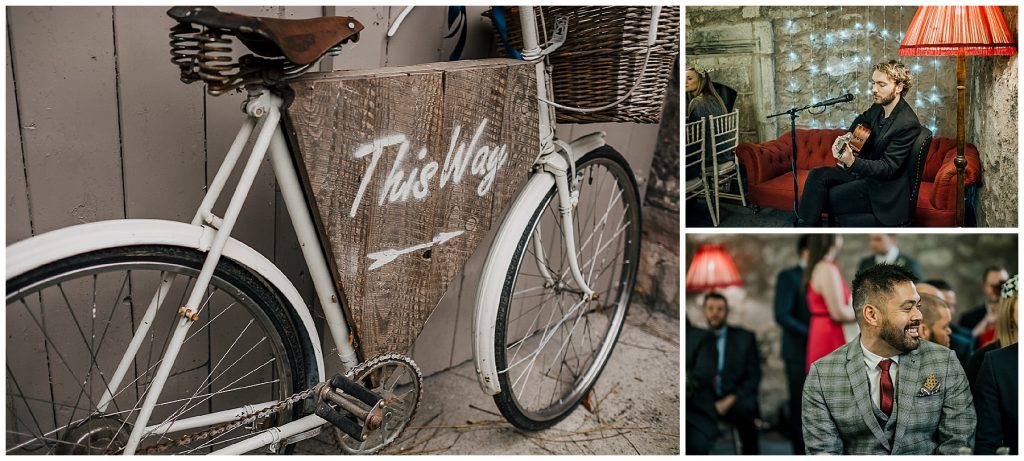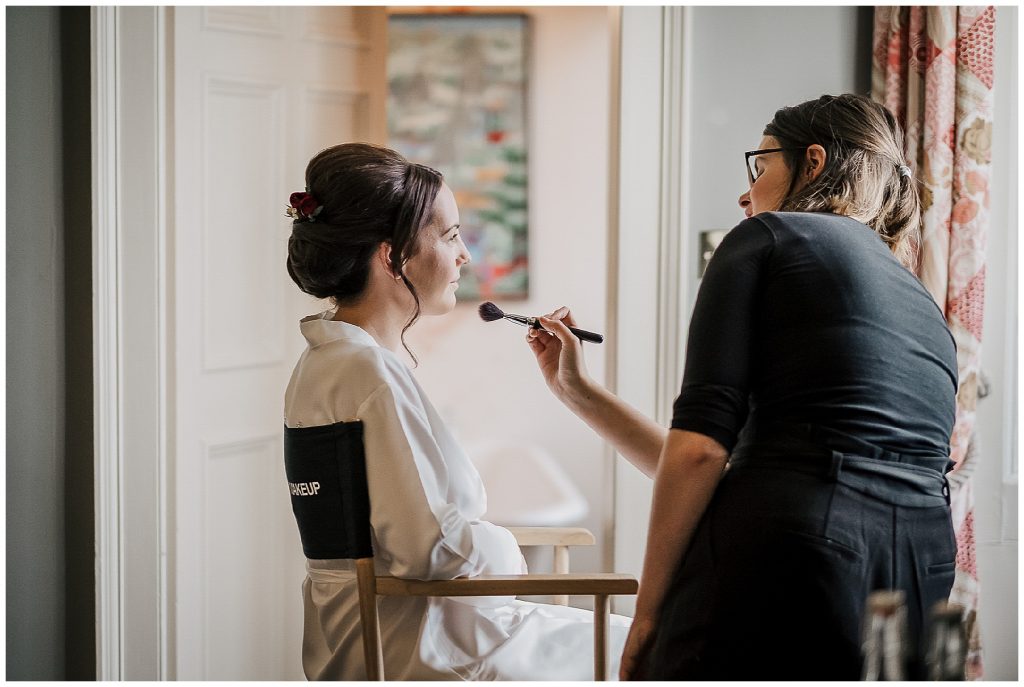 The bride chose a local make up artist and a hair stylist from Liverpool who were absolutely wonderful and strongly recommend. The bride and bridesmaids looked even more beautiful and absolutely perfect. Back to the wedding though….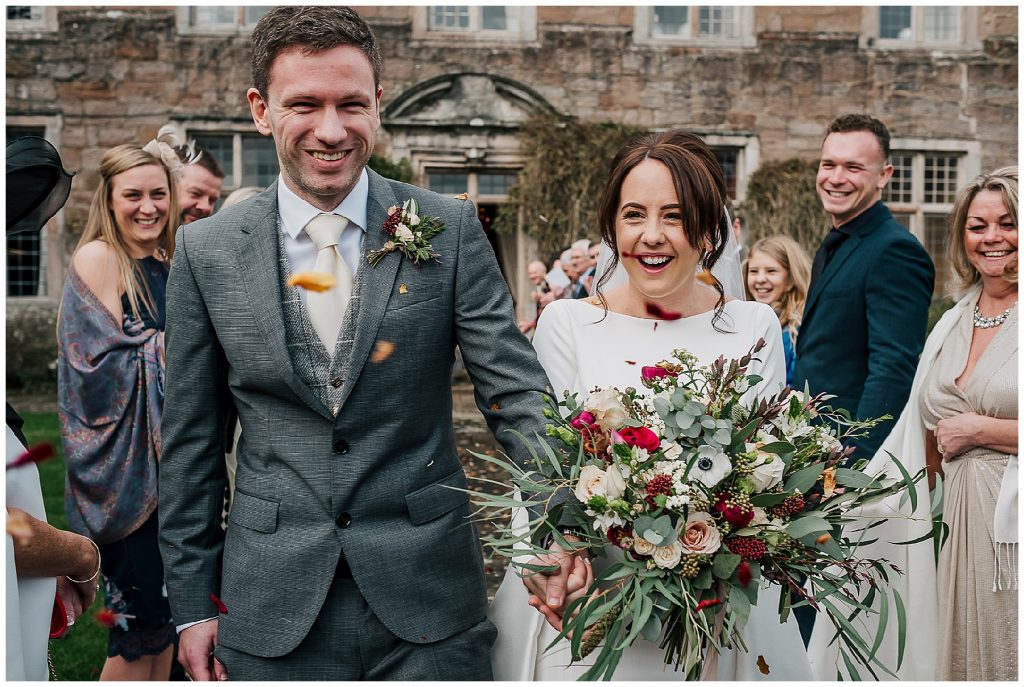 Those Flowers! WOW!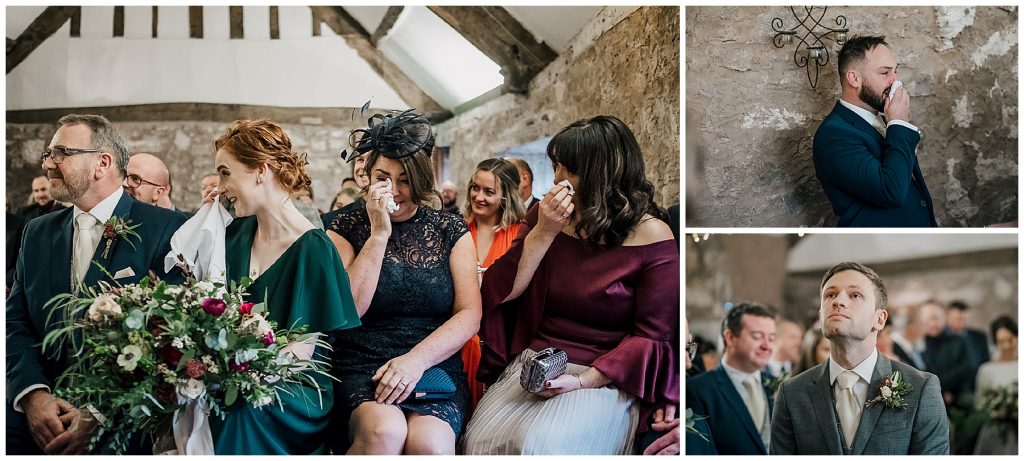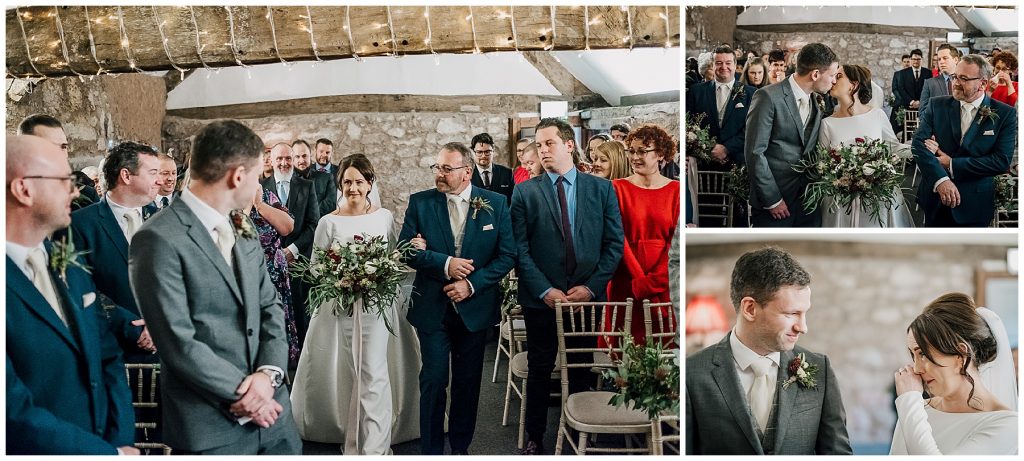 I love how Askham Hall provides so many different locations for your wedding day. Bridal prep in the beautiful historical hall, your ceremony upstairs in the stony barn, then the night time reception in the other barn its such much fun and really keeps the pace of the wedding and all the fun flowing. There are endless places to do photos I love it!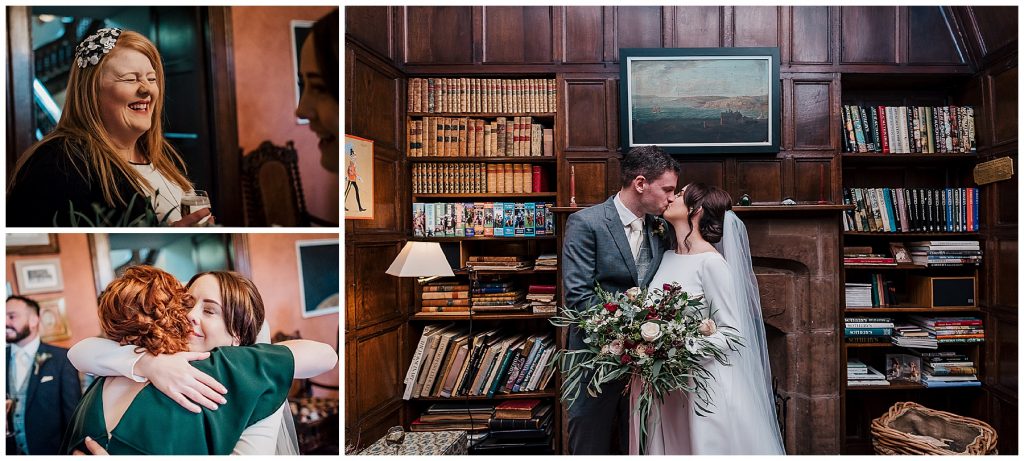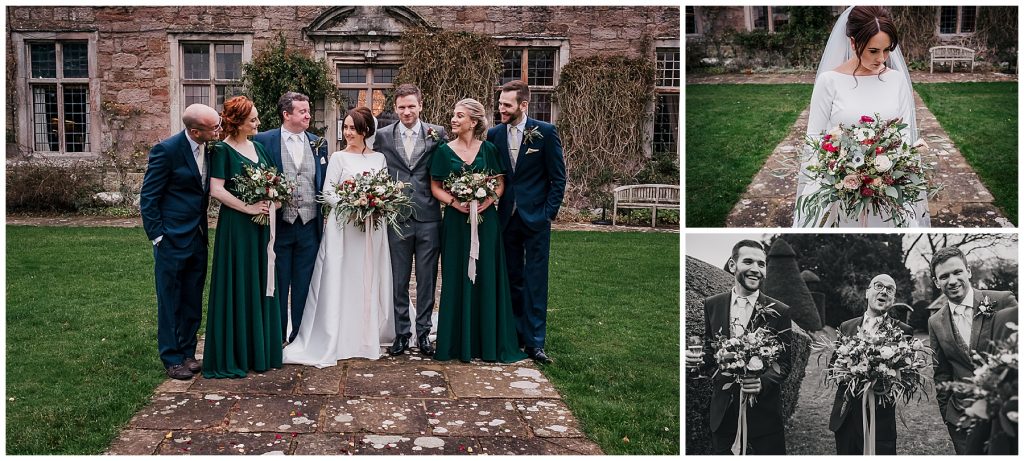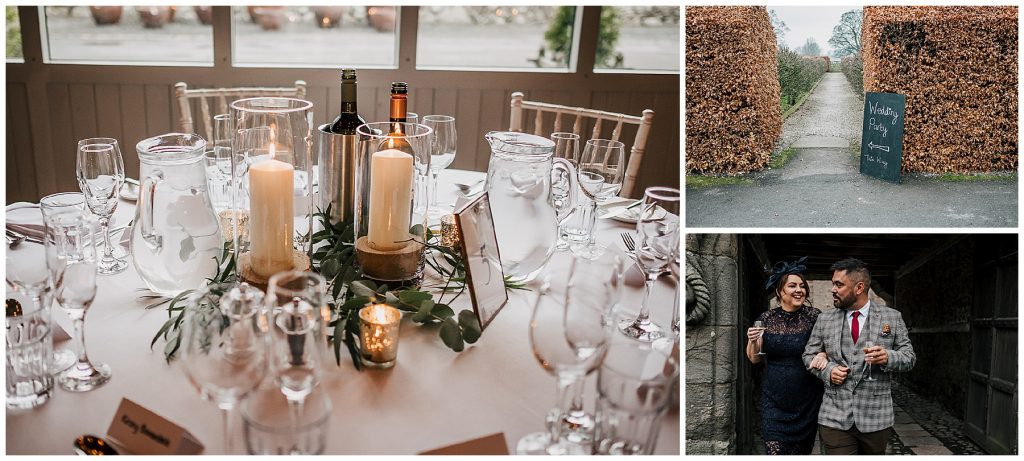 Literally you don't understand how much I love being a wedding photographer and getting to be part of days like this… all the wedding guests were so lovely and the wedding breakfast looked incredible.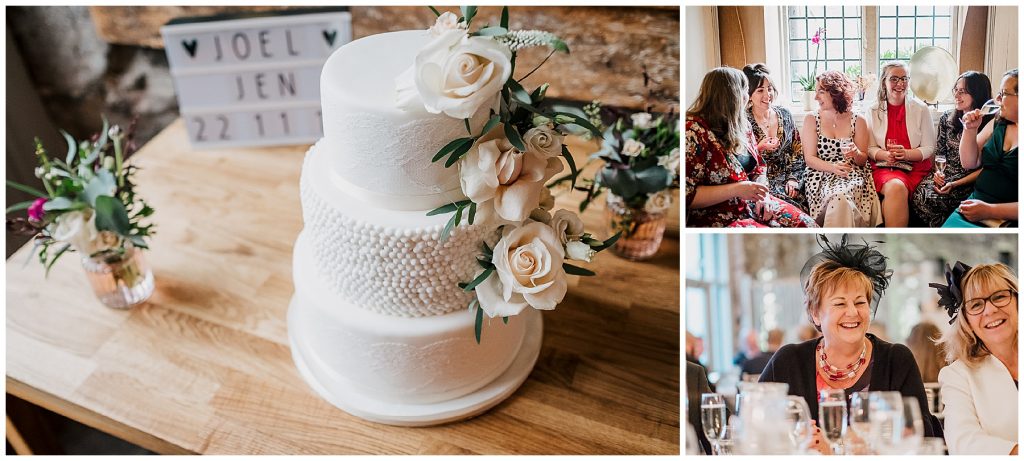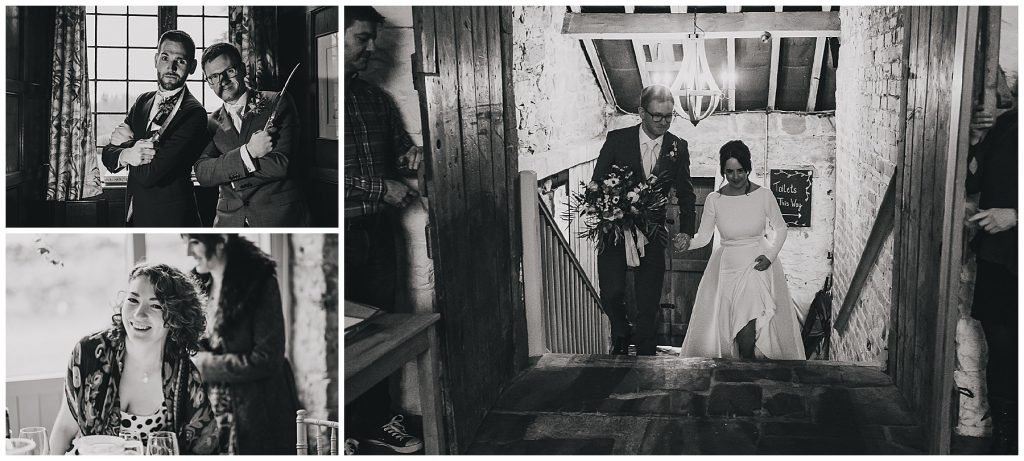 Jen and Joel were totally up for doing some really cool photos (literally cool it was freezing lol) at night time and I'm so glad because they looked amazing if I may say so myself.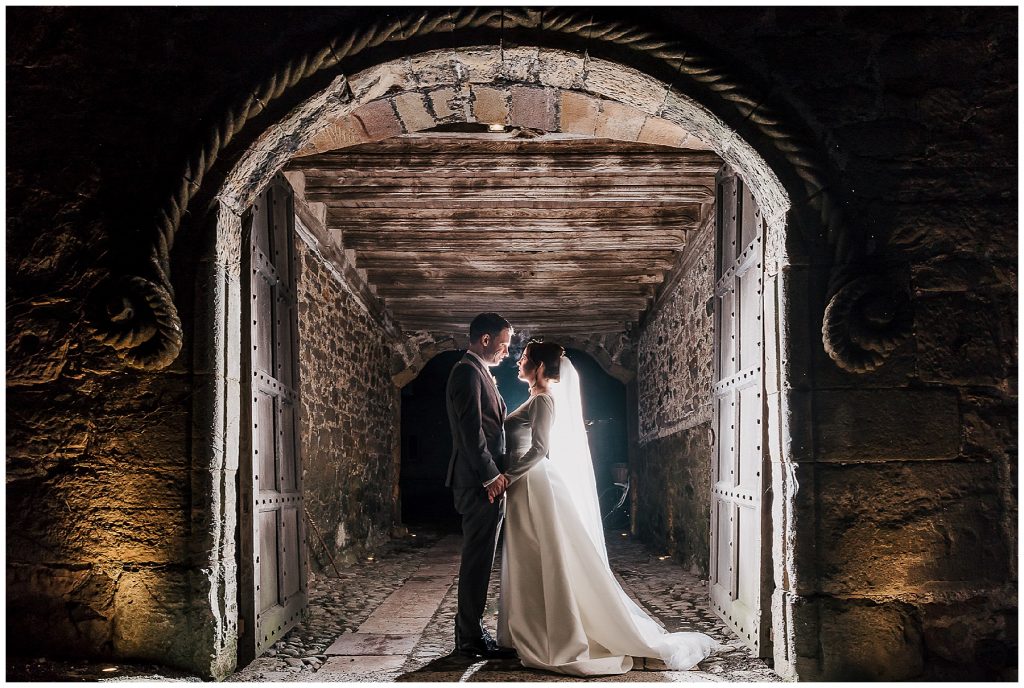 Speeches are one of my favourite parts of the day I just LOVE guests reactions and finding out even more about the brides and grooms and their stories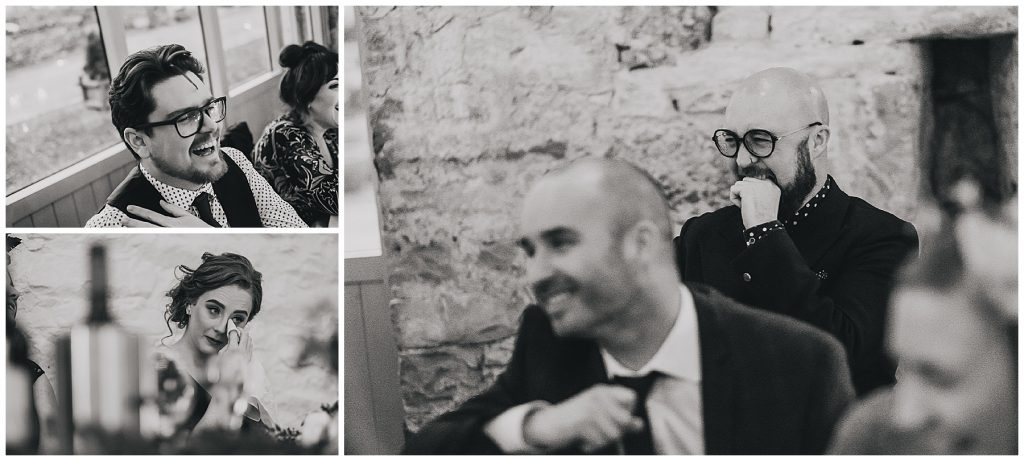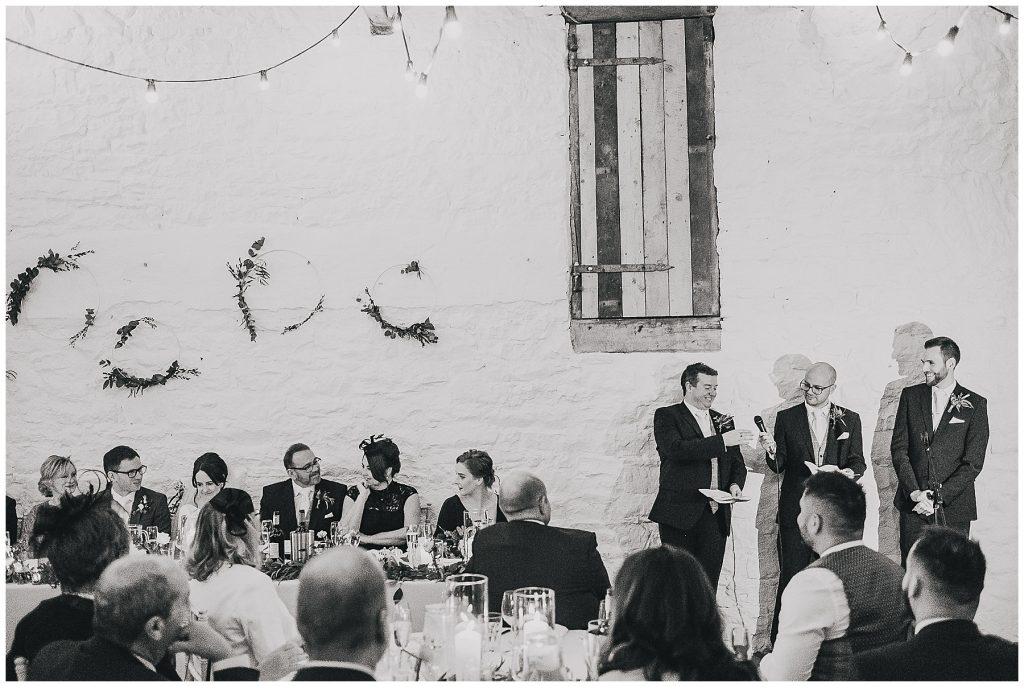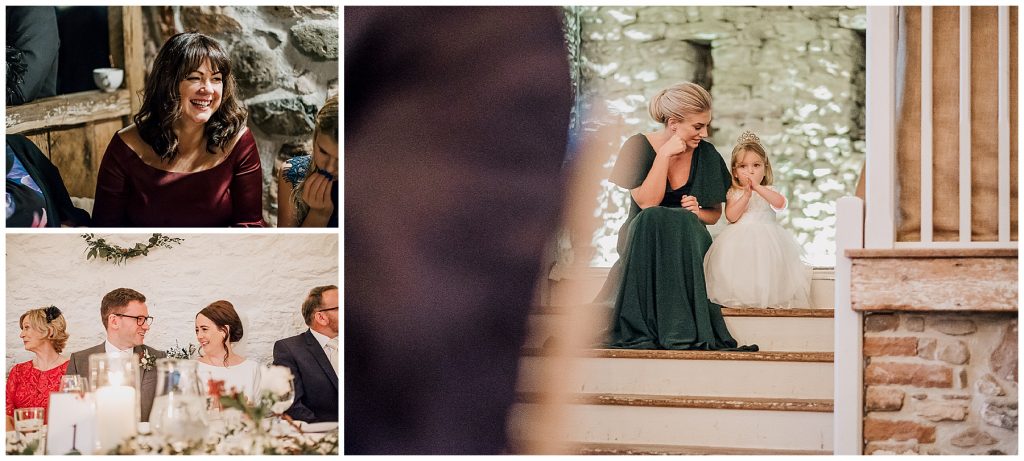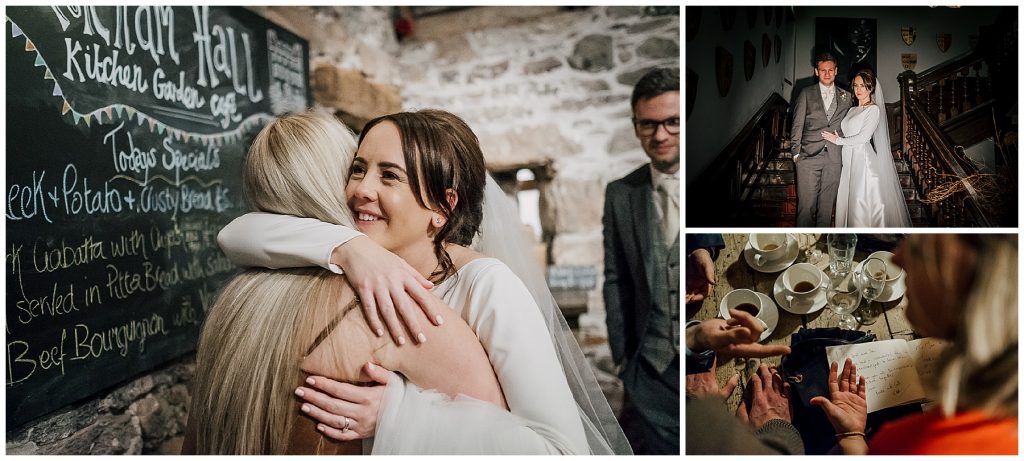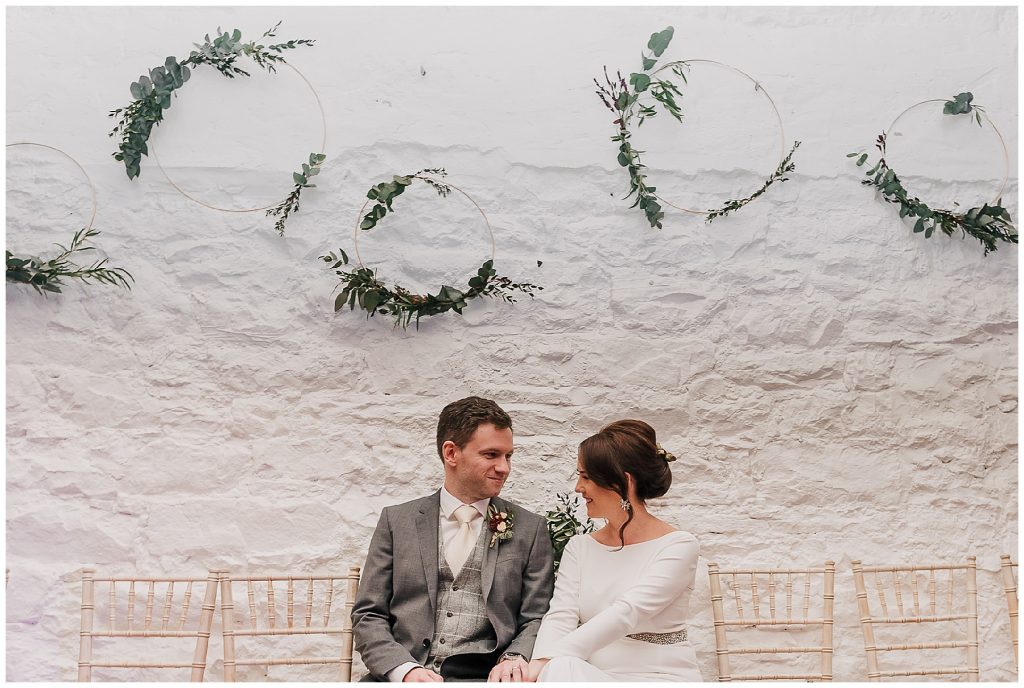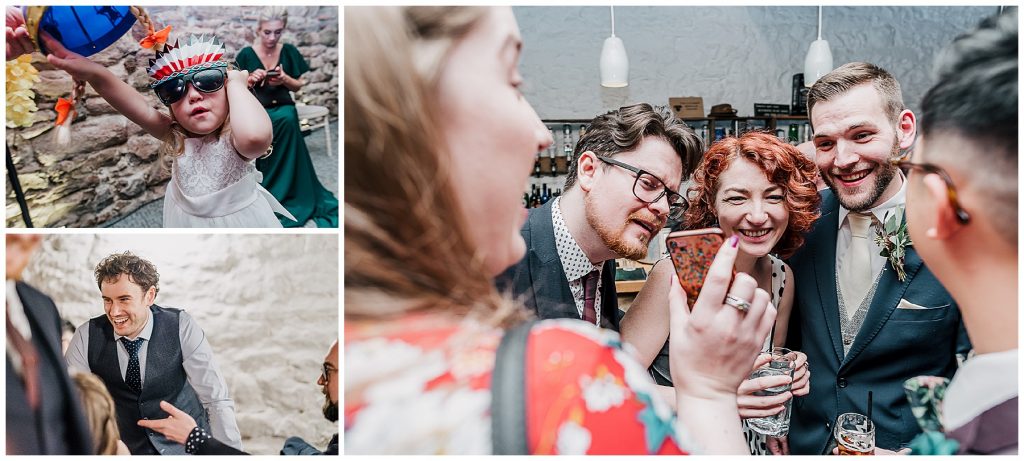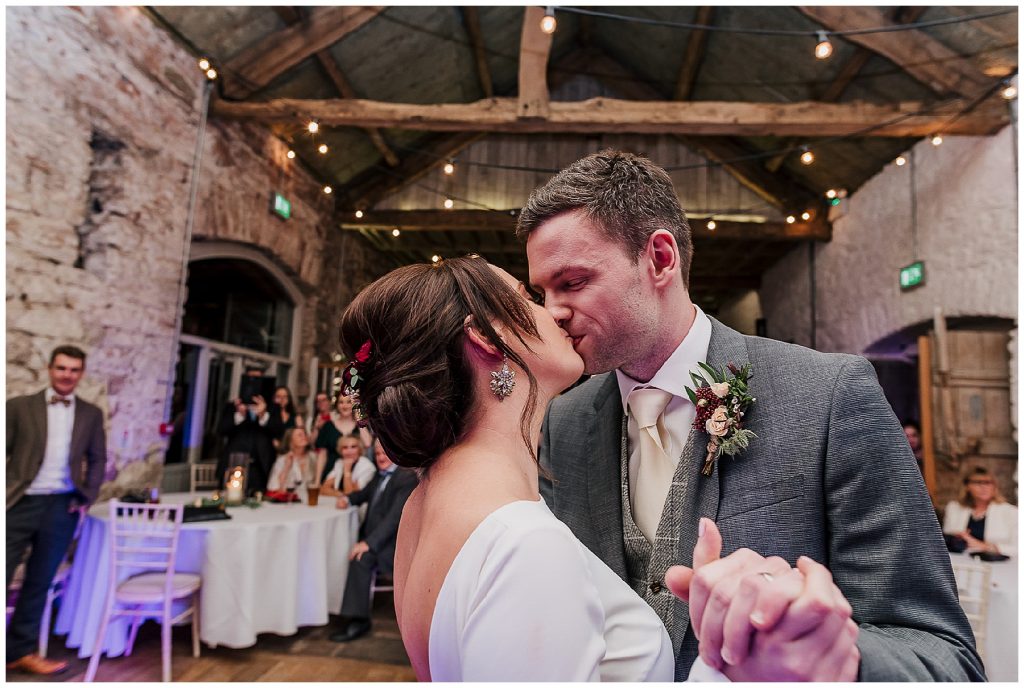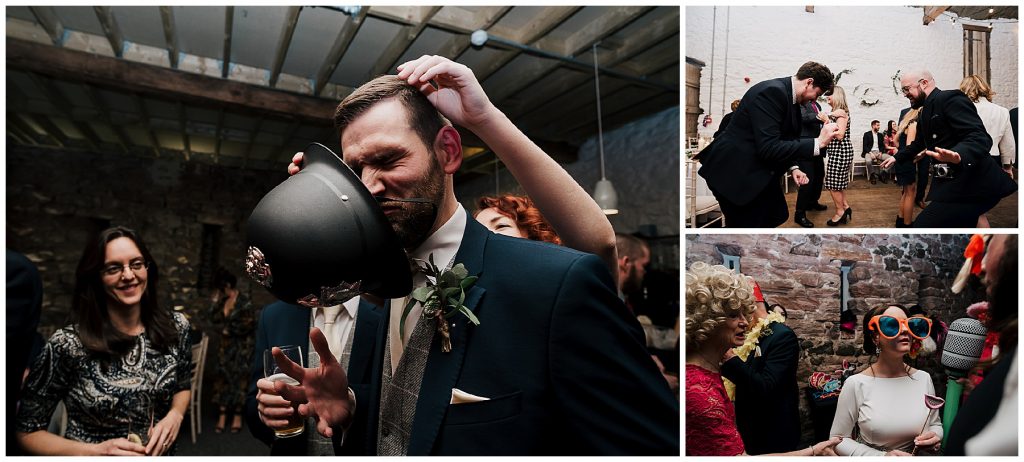 Venue: Askham Hall
Dress: Jessica Bennett Bespoke
Flowers: Made In Flowers
Make Up: Amy Lauren MUA
Hair: Clare at Peaches and Cream
Band: The Daddy-O's