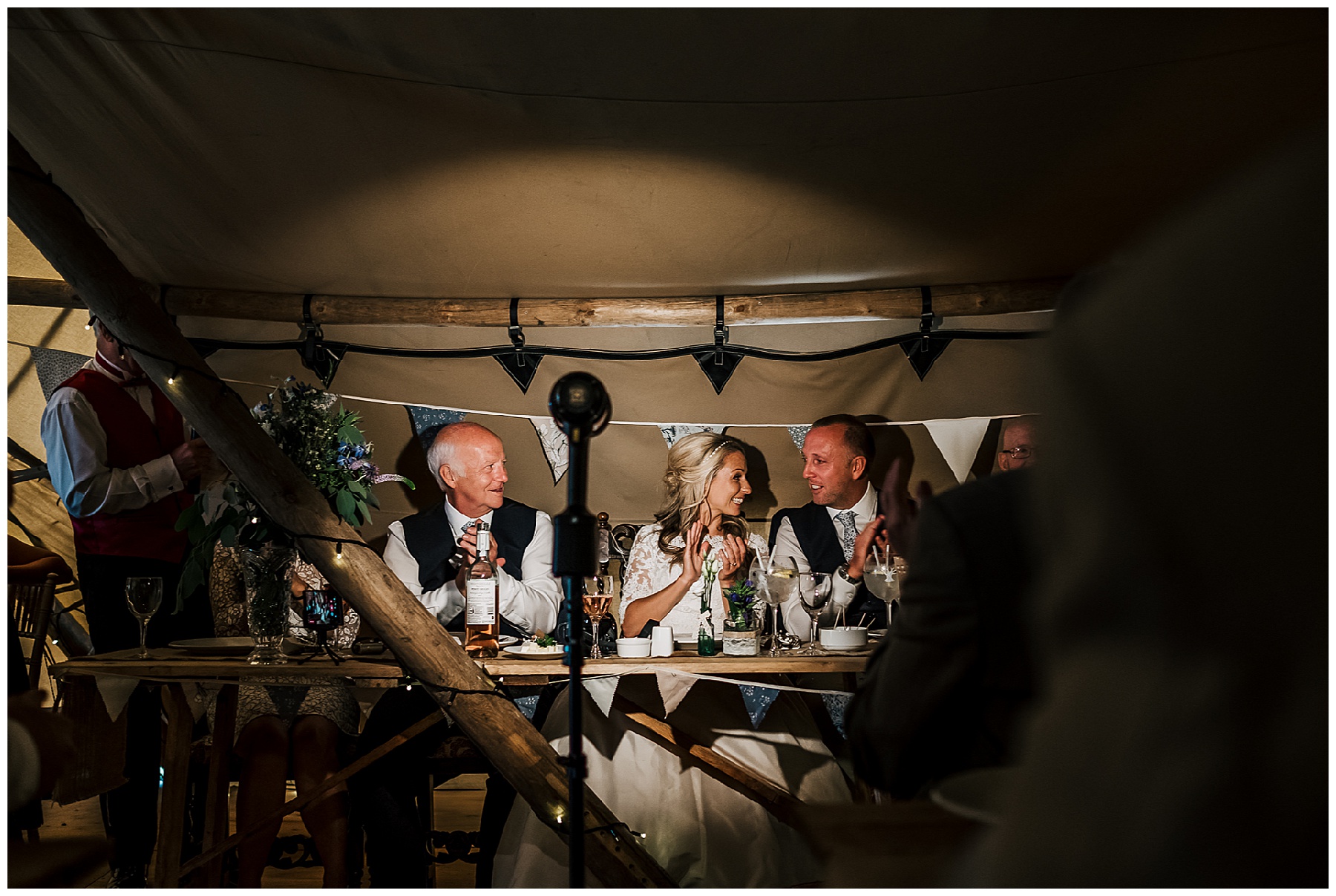 Date: 01/09/2018 - A Boho Wedding at Oaklea Wedding Barn Teepee Venue
Sally + Paul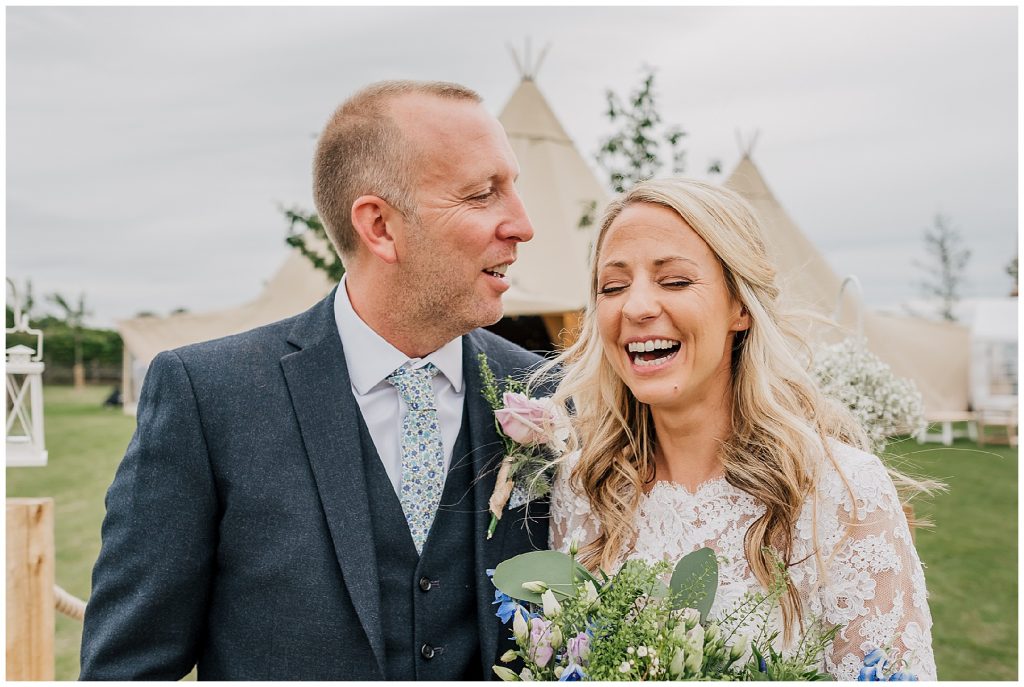 This fabulous summer teepee wedding took place at Oaklea Wedding Barn. The bride and groom looked incredible and Sally's two piece dress with a lace topper including pockets (essential for all cool brides) The wedding had ultra cool club feels as a DJ and saxaphone played throughout the whole day and night. The gorgeous gentle boho flowers and flower hoops worked perfectly with the vintage and rustic styled teepee.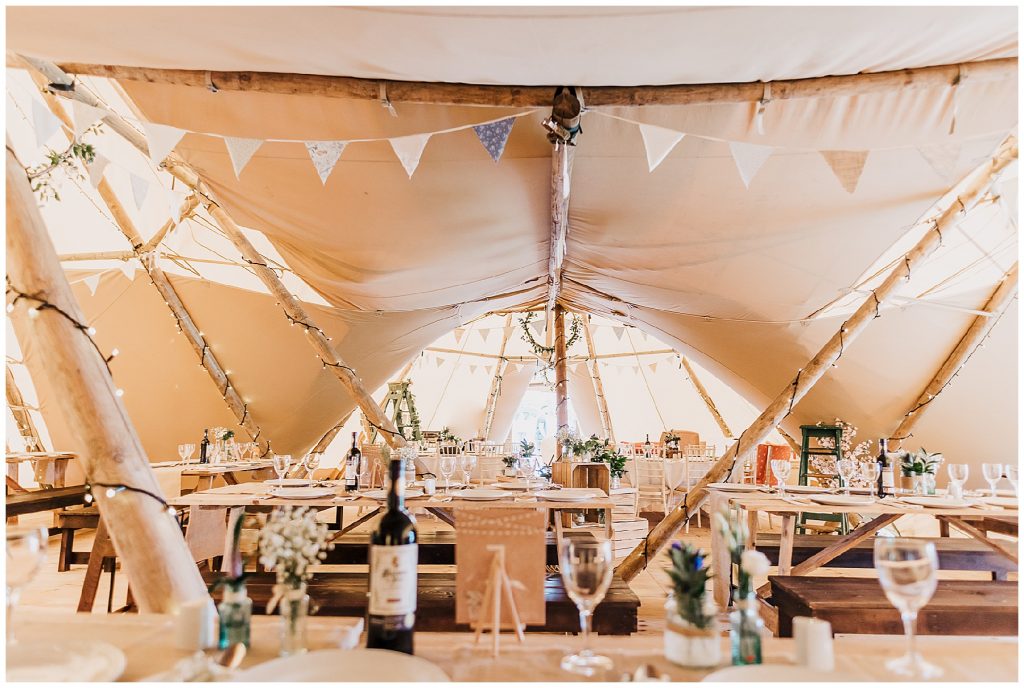 This bride and groom were the first ever couple to have their wedding at Oaklea Wedding Barn and this gorgeous teepee wedding venue didn't disappoint. Sally had the teepee decorated with delicate pinks and greens with some amazing flower hoops giving the day a gorgeous boho and festival feel.

I always bang on about how much I love bridal and groom prep and how it relaxes my couples and all the special moments and this is once again a shining example. All the nerves all the love and all the feels on this wedding morning.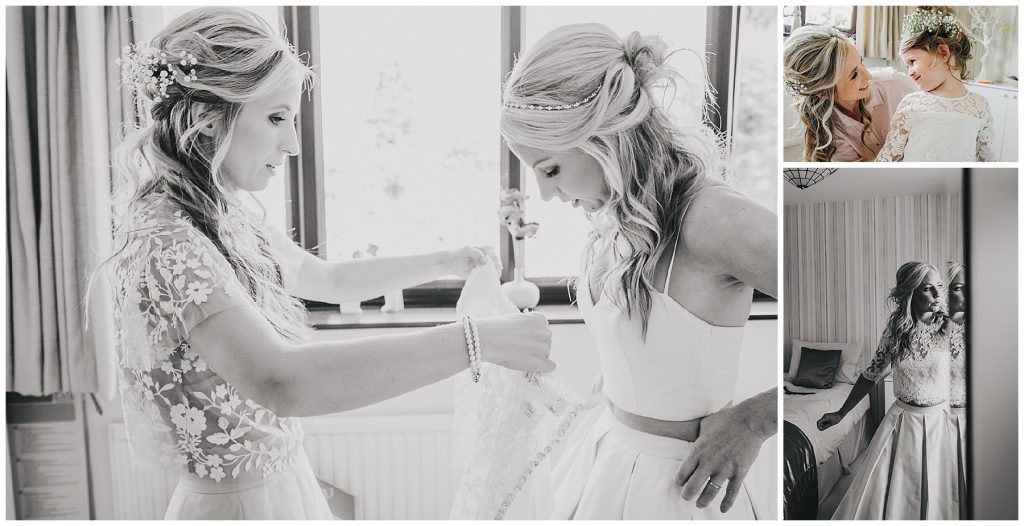 The wedding took place in an absolutely beautiful church around the corner from their home and even though the brides wedding car broke down on the way she didn't let that stop her getting to church and marrying her man.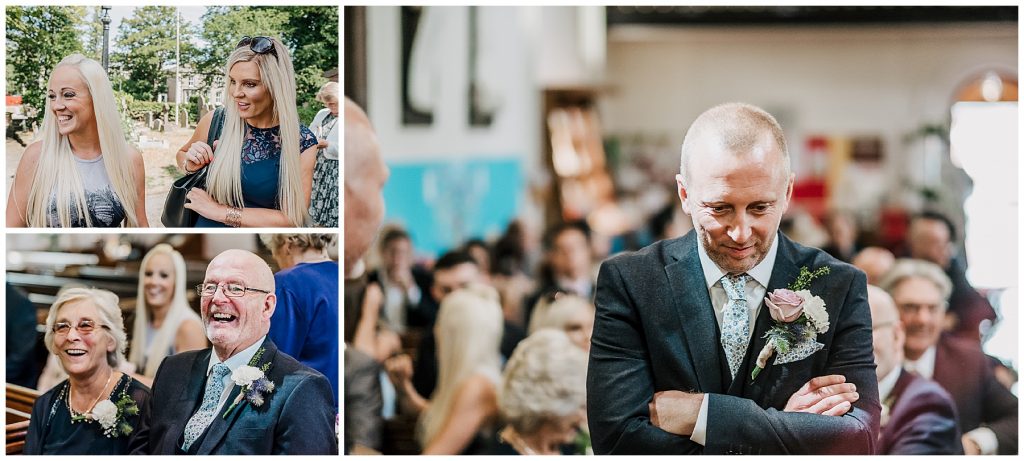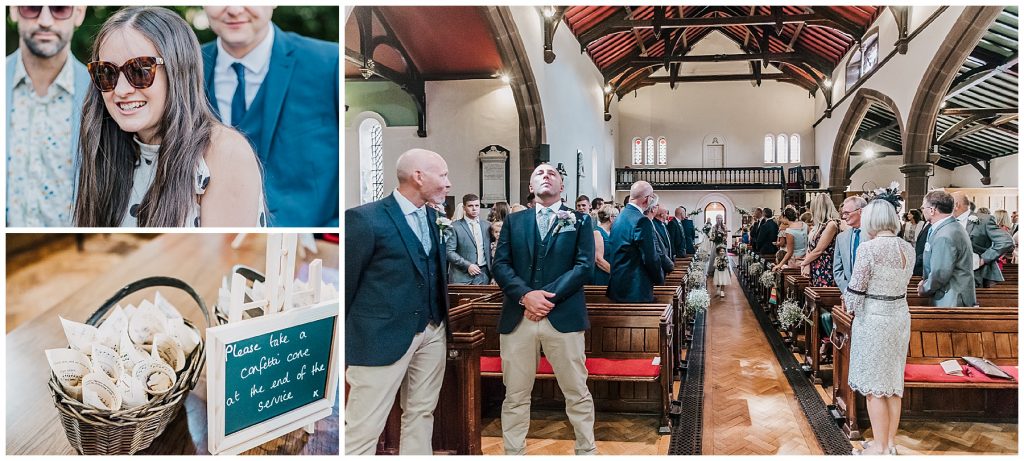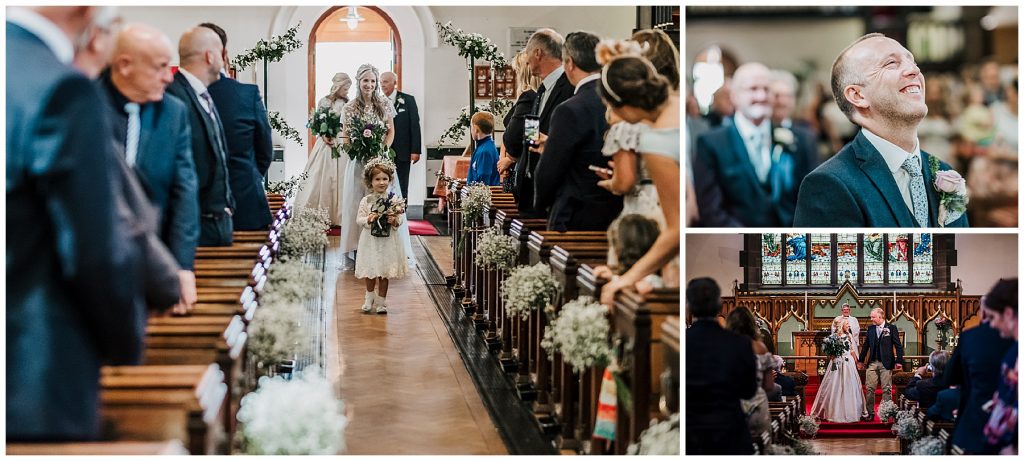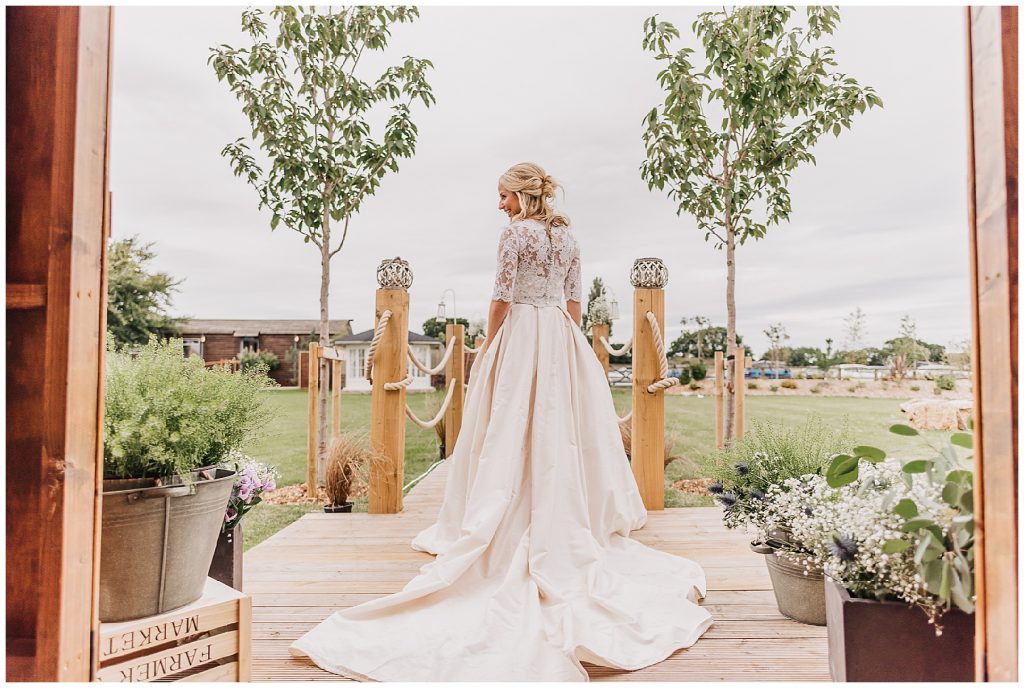 This dress is seriously hitting bridal goals. The absolutely stunning three piece beauty included pockets and a lace topper to complete the look. Beautiful.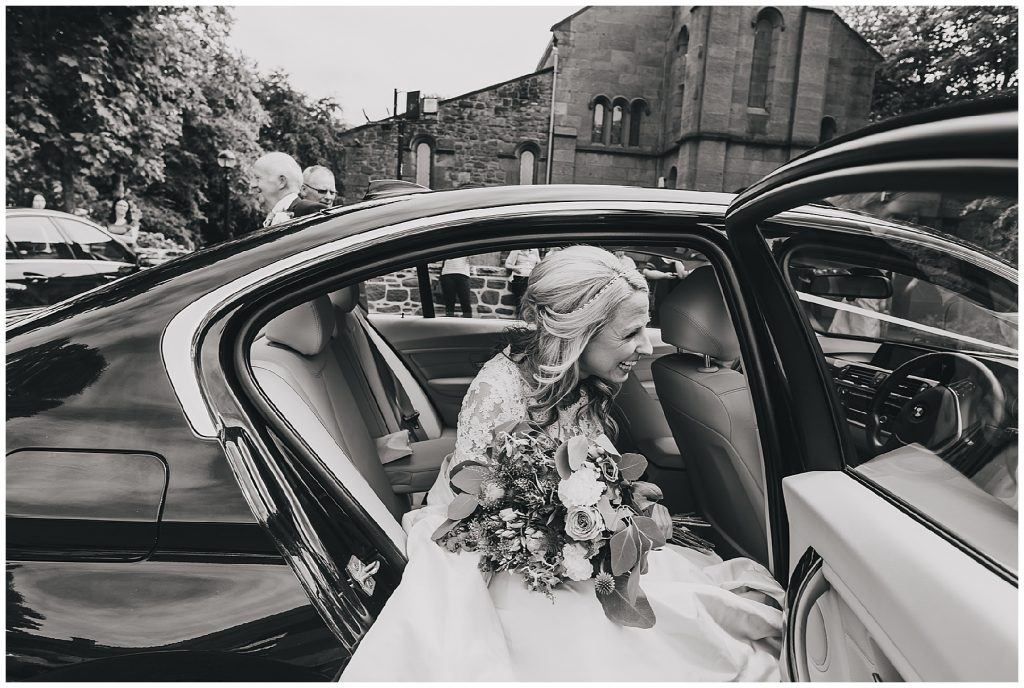 Well you're not going to believe this but that wedding car that broke down… the bride and groom gave it one more chance and drove it to Oaklea Wedding Barn… well they tried but it broke down and they had to be rescued… but this amazing couple got to their reception and were greeted by so many happy and excited guests as the DJ played and people danced to sax.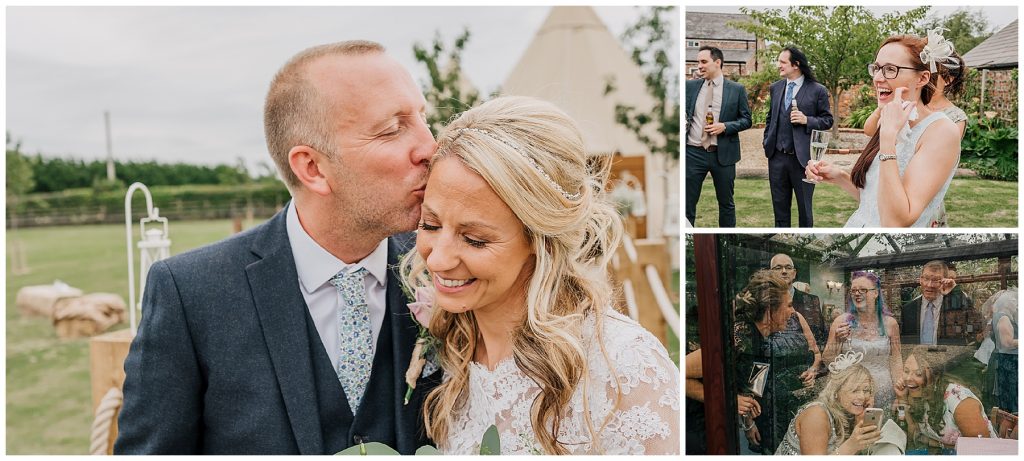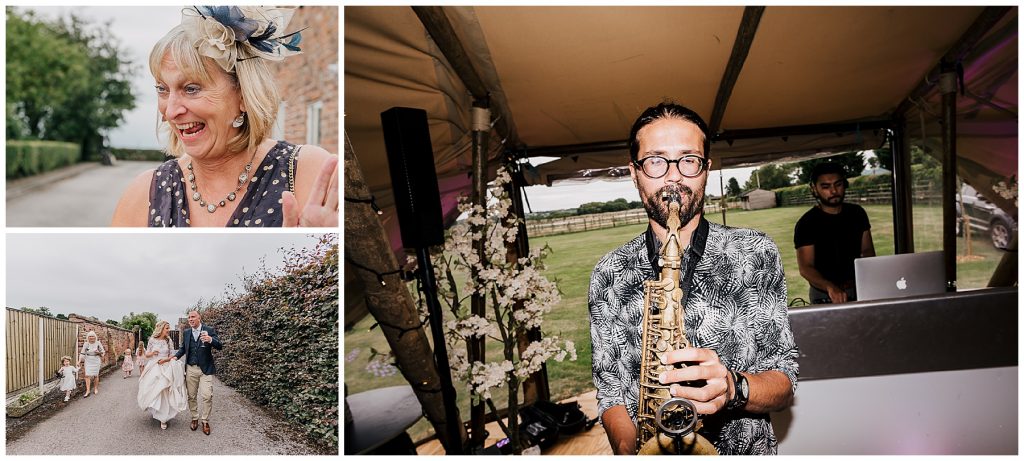 Again I was just slouchy to get to photograph such a lovely couple with amazing family and friends at an incredible venue. This was such an emotional and action packed wedding and clearly so much thought had gone into this fabulous day.